Career Coaching & CV building
Specialists Cyber Security Career Coaching
Why not engage a recruiter with a deep security and exec search specialism with technical training and ethics to match? The quality of our searches mean that every professional we represent is met, technically assessed and referenced. Why wouldn't we? Our candidates represent our brand and in an niche industry like this the quality of what we do is taken very seriously.
What's Included in Our Career Coaching
How to develop your career
Personal brand development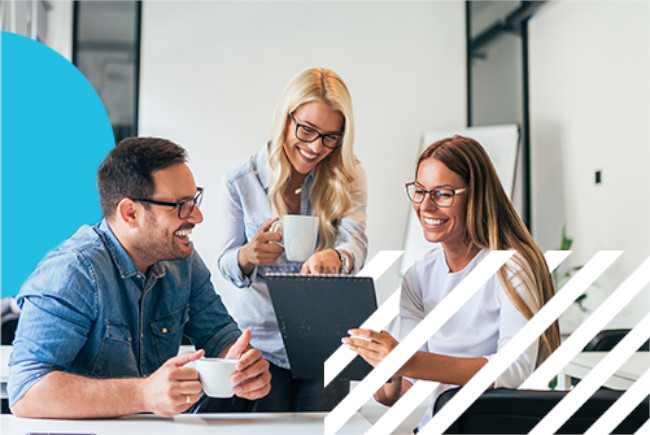 "I received fantastic service from Jamie and my entire experience of working with him was a pleasure from the very outset. I found him very professional, thoughtful, collaborative and attentive - highly recommended!"
"Joe is a great guy, honest and upfront - looking for a new job is stressful and Joe is the kind of recruiter you want to deal with - the two bottles of wine to congratulate me on my new role also makes him the best recruiter!"
"Philipp has everything a good head-hunter needs: Professionalism, quick response, commitment, reliability, transparency and enforcing the interests of his clients. I would like to take this opportunity to thank you again for your support throughout the entire recruiting process. It was a pleasure to work with you"
"I would recommend anyone to work with Phillip as he is determined to get the individual the suitable outcome for themselves; he listens and evaluates the situation and executes a plan in place which allows both parties to be happy. It was a pleasure working with him and if you are looking for the right role to boost your career, then he is your man!"
Explore Insights How to Find & Secure Your Ideal Job
It can be difficult starting out in any industry, and a career in cyber security is no different. With an overload of tools, apps, and
Read More »

There's no denying that an interview can be a nerve-wracking experience, however the more prepared you are in advance, the easier it should be. If you have an interview coming up and want to make sure it goes as well as possible, we have put together a list of 5 things you should never do in a job interview – read on to find out more.
Read More »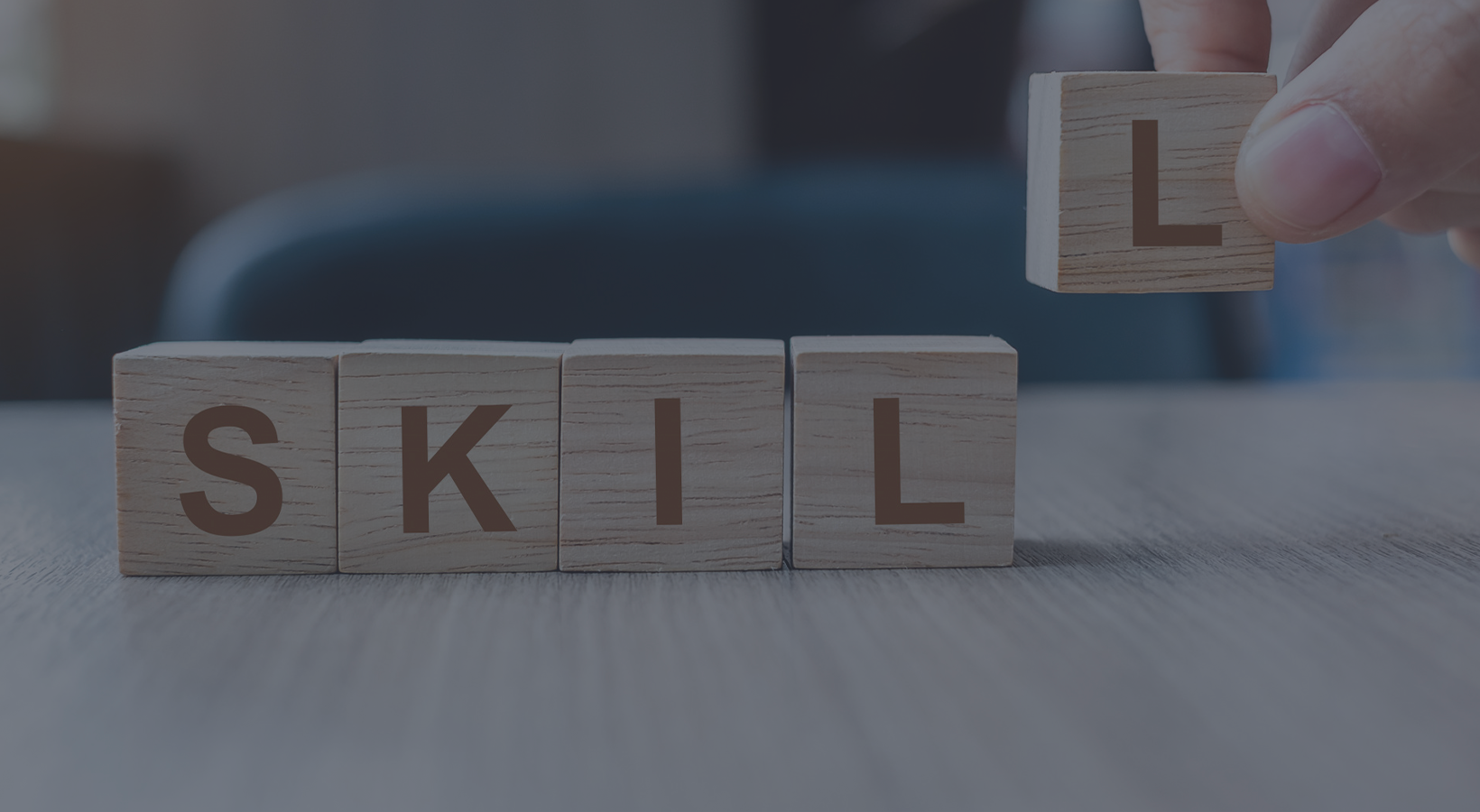 No matter what type of job you are applying for, there are a common set of skills and abilities that all employers are looking for.
Read More »