Nothing makes us happier than helping others. Whether it's helping a charity raise money by walking to Australia and back, or sponsoring local junior rugby teams, we are always looking for new ways we can help others.
Intaso's 2023 Charity: CPotential
We are pleased to announce CPotential as our chosen charity for 2023.
A charity that is very close to our hearts, CPotential has been helping children and young people with movement disorders since 1963. They offer a range of holistic integrated therapies and support for children and young people with movement disorders, due to conditions such as cerebral palsy, global developmental delay or acquired brain injury.
Through 2023, we'll be raising money for CPotential through various events and fundraising days. Our first official team fundraising event was on August 12th 2023 and members of the team completed the 15K Tough Mudder challenge. You can find out more about this below!
Head over to CPotential to find out more about the incredible work that they do and to find out more about you can help support them.
To support our 2023 charity of the year CPotential, members of the Intaso team completed a Tough Mudder on August 12th.
The Tough Mudder event is all about working as a team to conquer the obstacles and make it to the end, all while raising money for a great cause at the same time! Through the Tough Mudder event, we raised an incredible: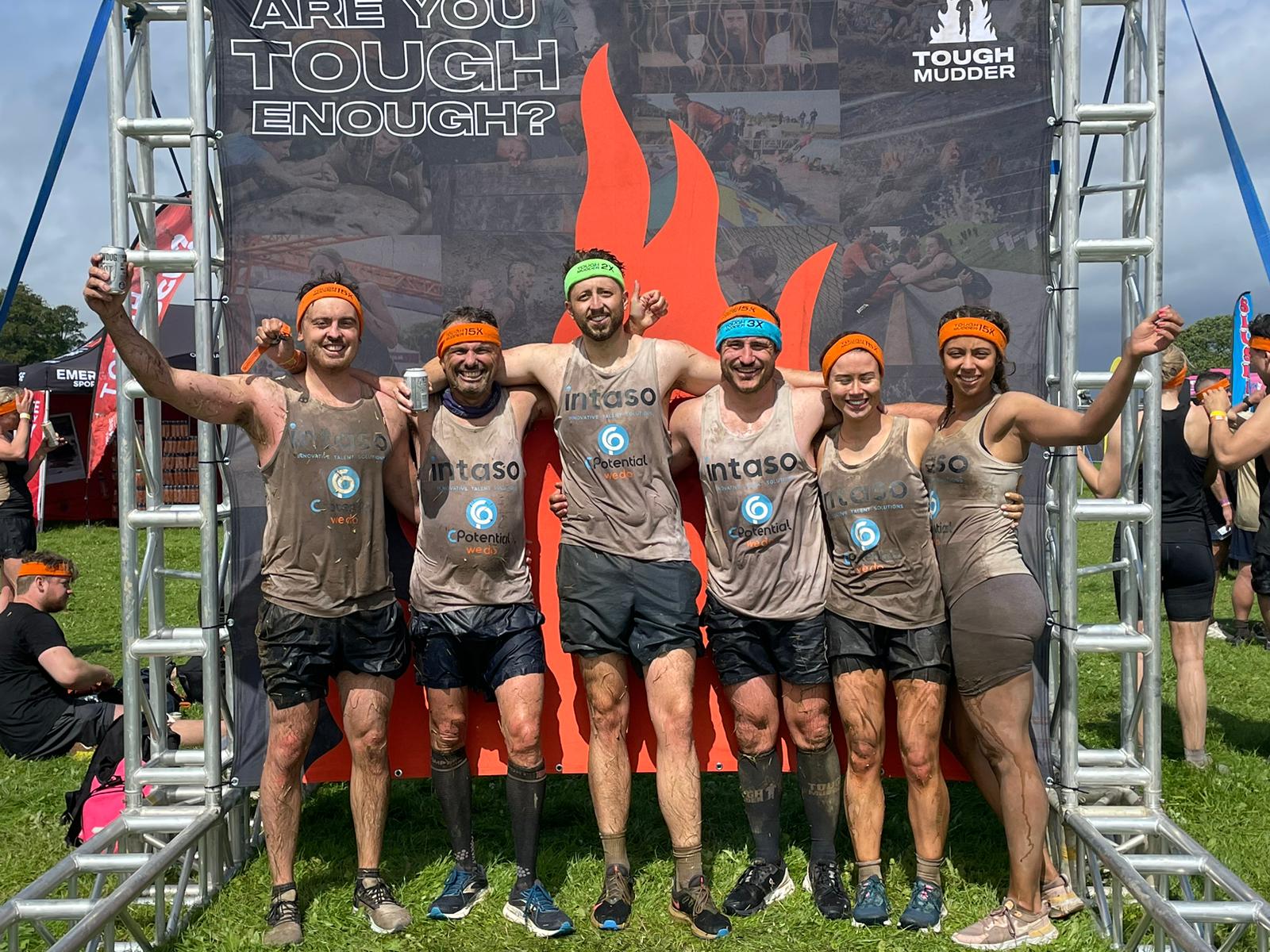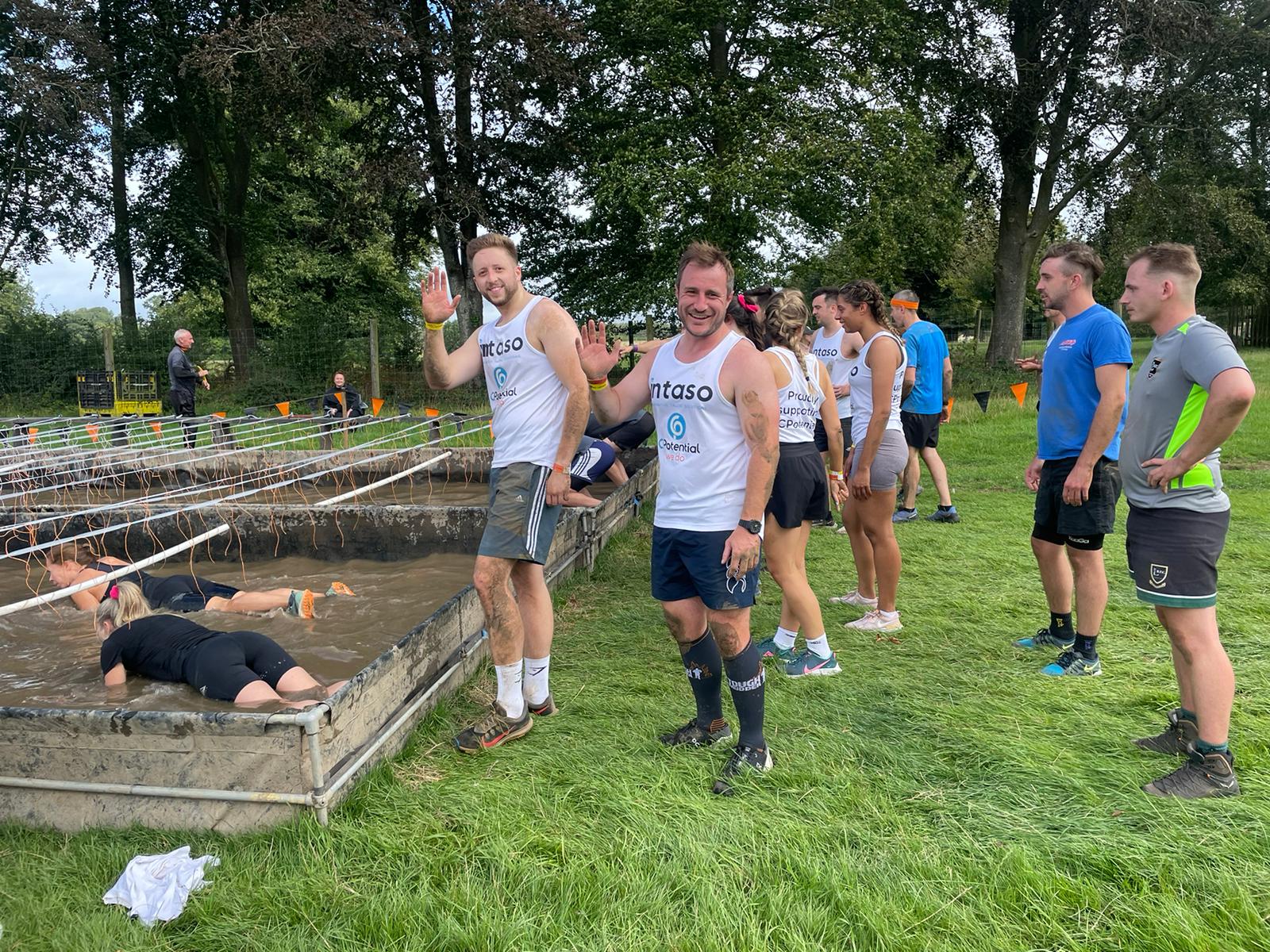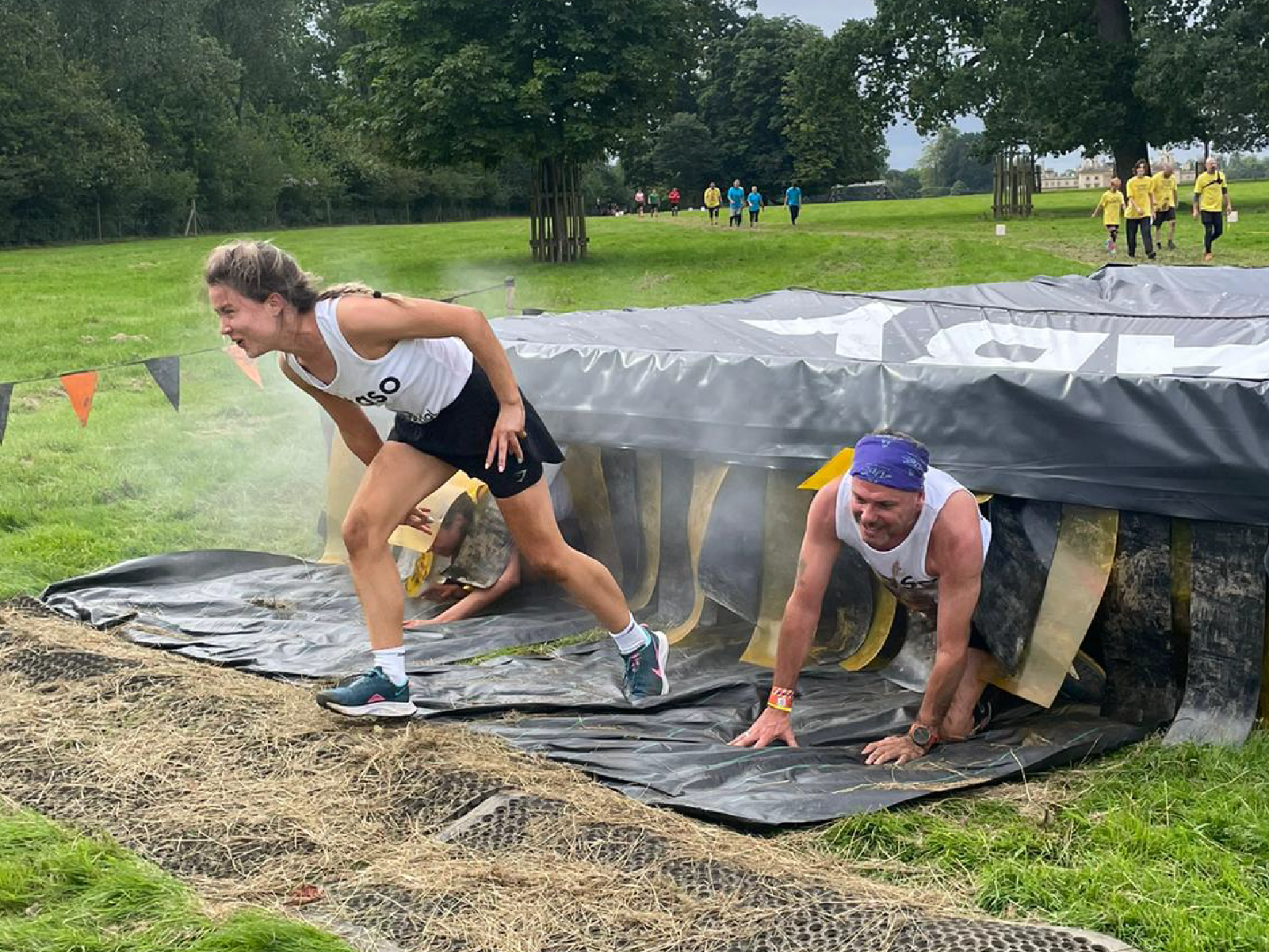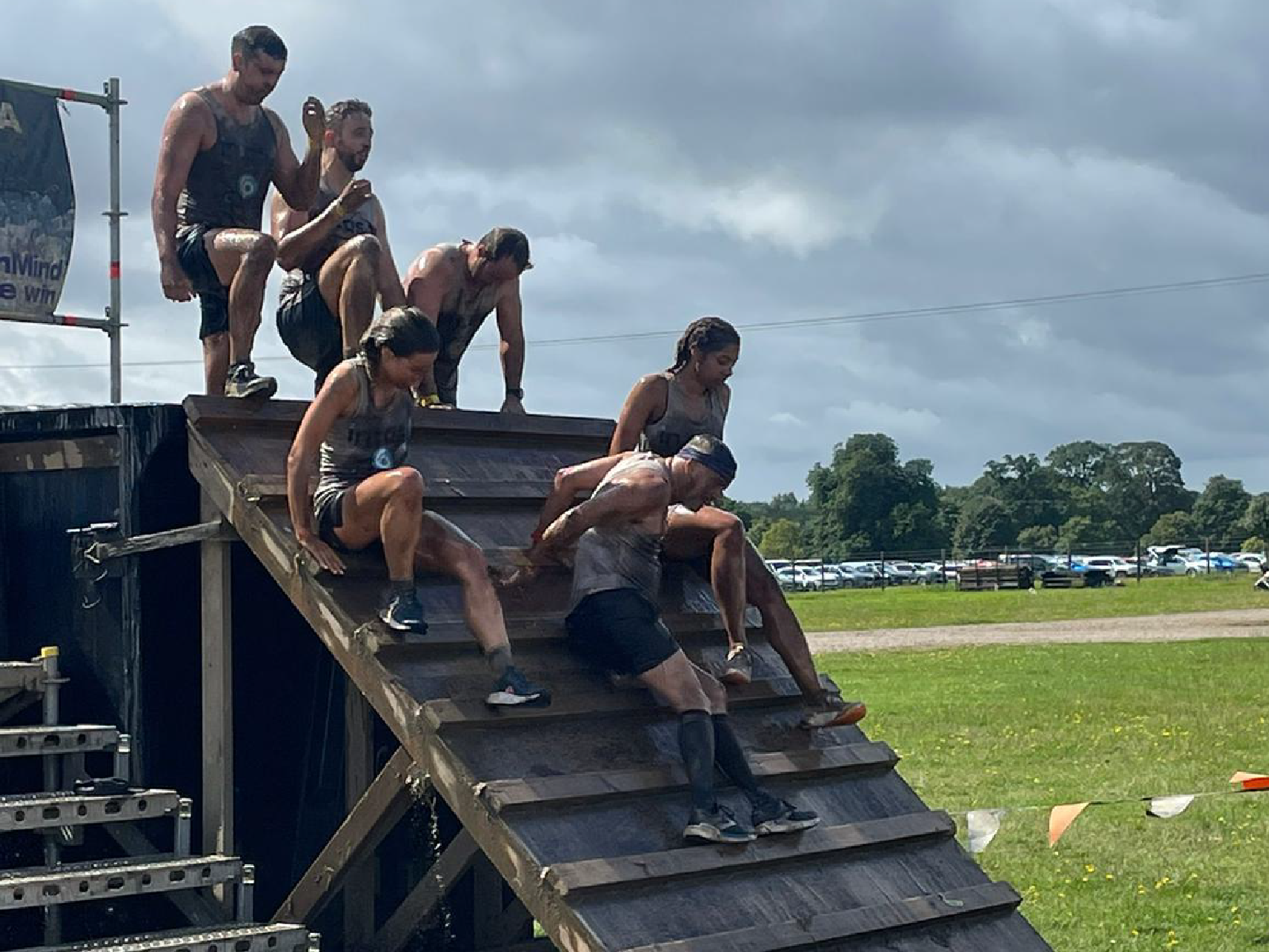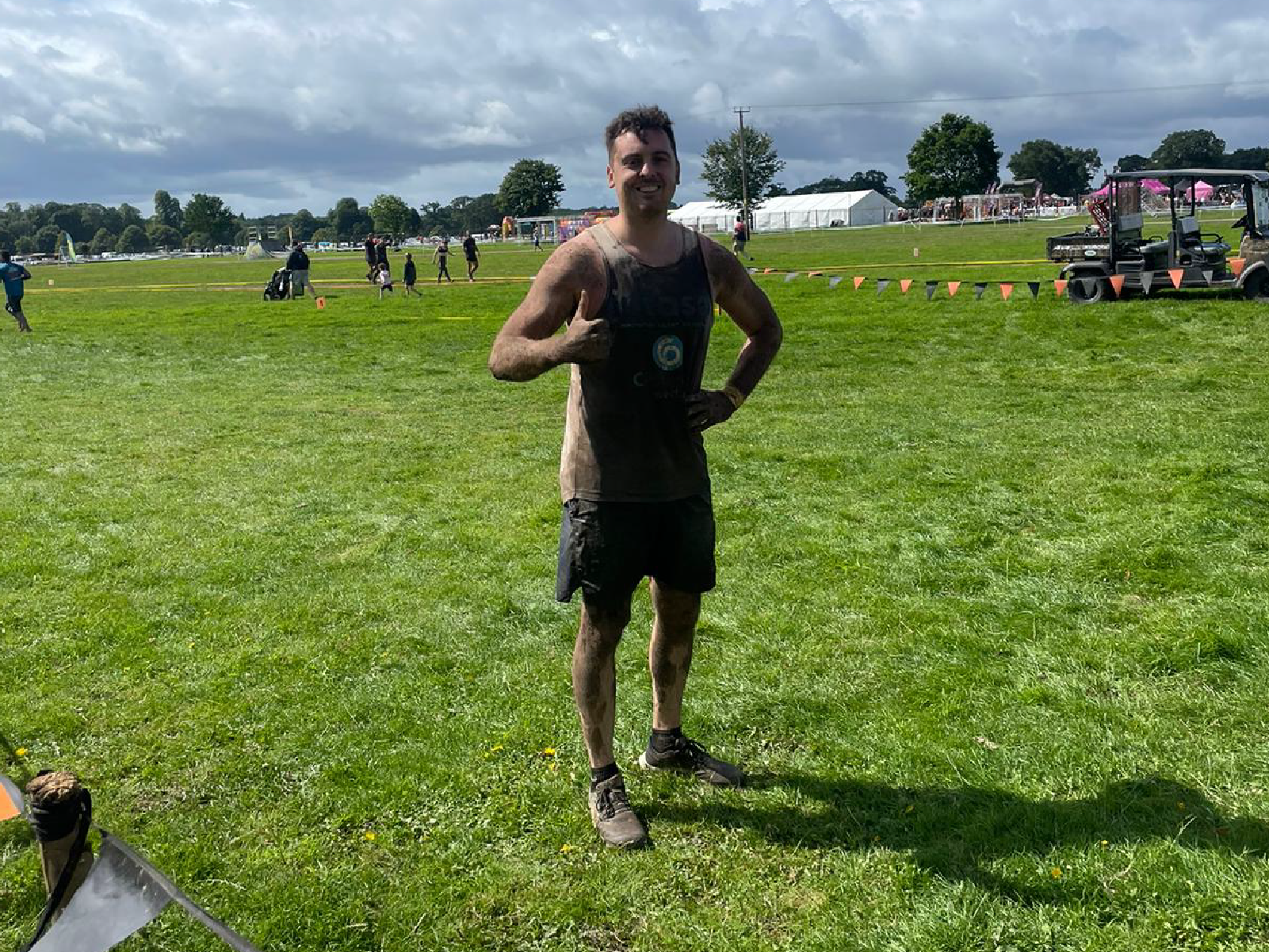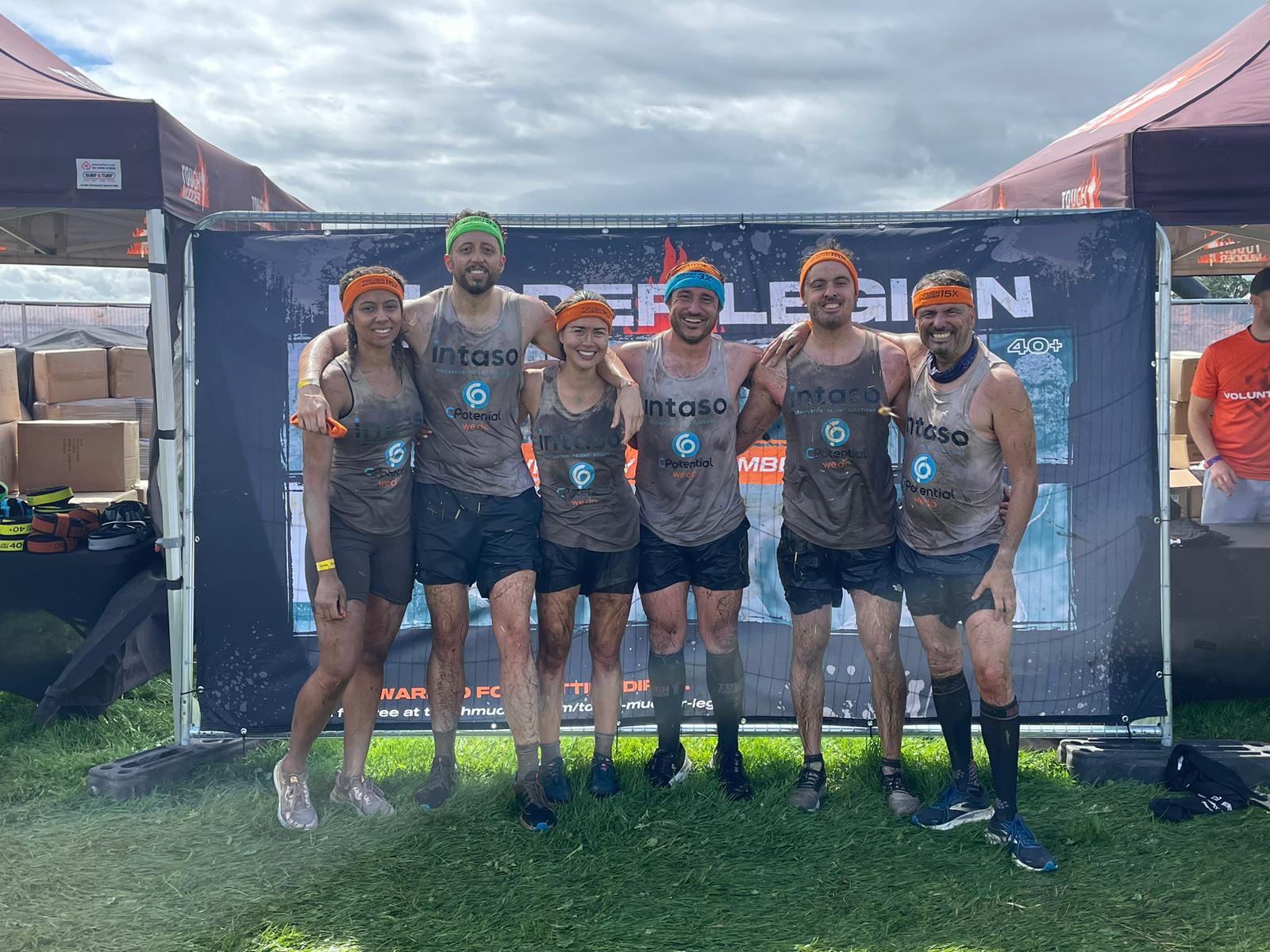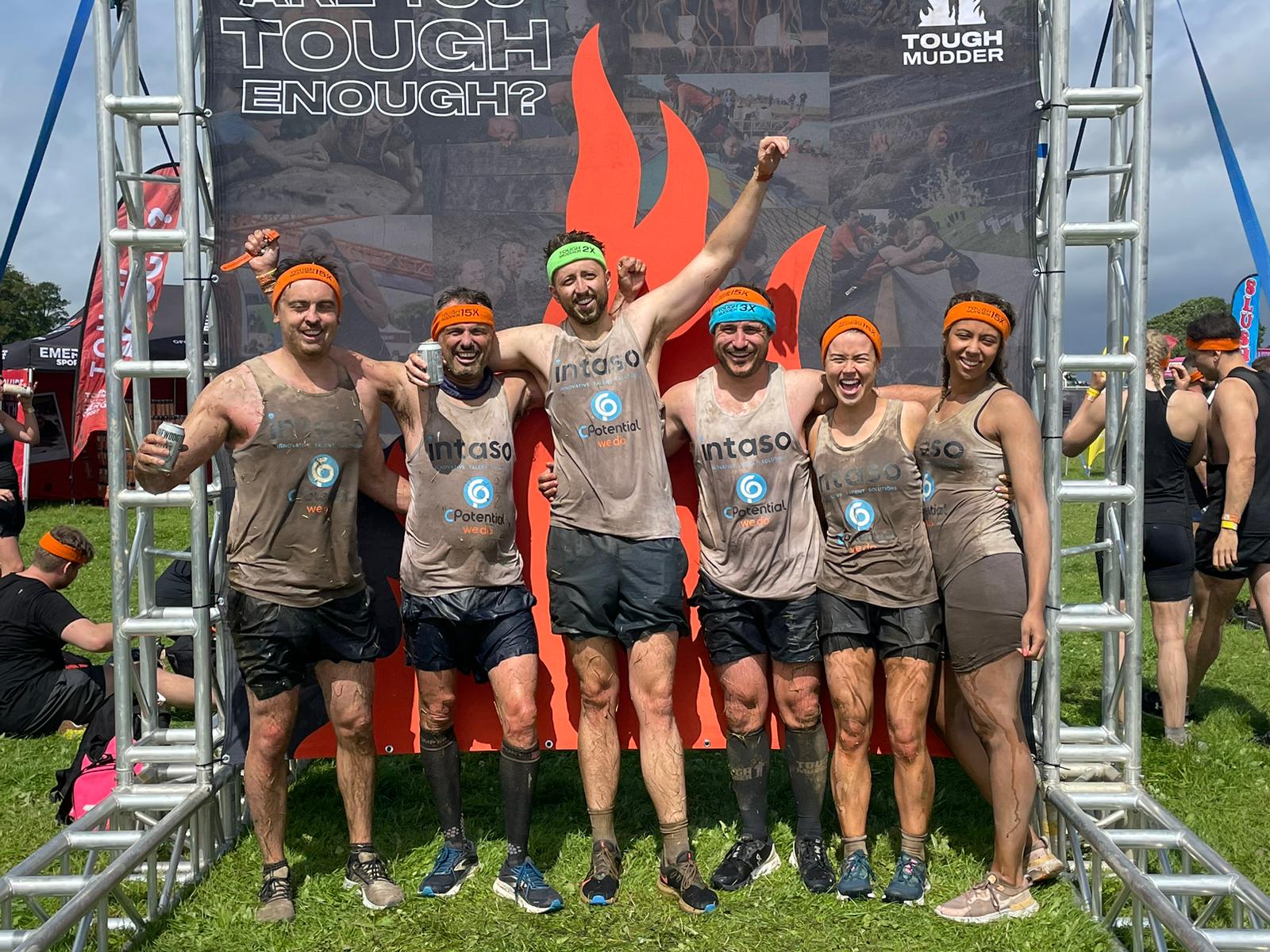 Charities we regularly help
Infostep:
  In 2021, various members of Intaso collaborated with 27 other InfoSec professionals to walk to Australia. This incredible charity raised money for Innocent Lives Foundation and The Cyber Helpline
Wet Bandits:
Not just an excuse to play golf, the members of this local society (including the more talented golf players of Intaso) meet regularly to play around the UK, all while raising money and awareness for the incredible charity
Designability
.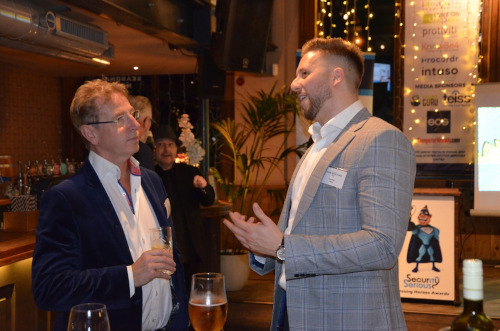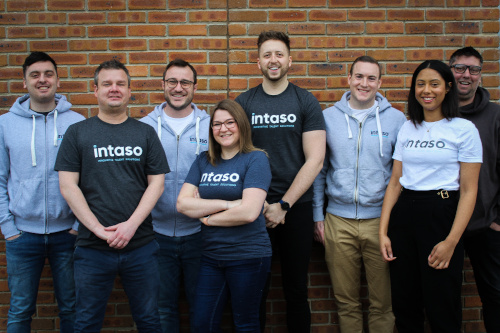 Godfathers Rugby: Once a member himself, Ryan has since hung up his uniform and rugby boots. A sponsor of the under &7's team, Ryan now goes to watch and support the teams from the side-lines rather than on the pitch.
NSPCC: Intaso attended the Security Serious Unsung Heroes Awards and donated directly to the NSPCC for this event. This award recognises all the hard work and dedication that goes into being a true cybersecurity professional. An annual event, we can't wait to attend again!
Capture The Talent: We donated money to help fund and launch their first Capture The Flag competition. This CTF, built by the creator of the Dante HTB lab, featured a wide range of content, aimed at new-comers to the industry, as well as seasoned pros. This event raised funds for The Cyber Helpline, a UK-based charity which helps victims of cyber crime.
Can we add a 'Giving Back' section also? I want the Capslock info to go in here. https://www.capslock.ac/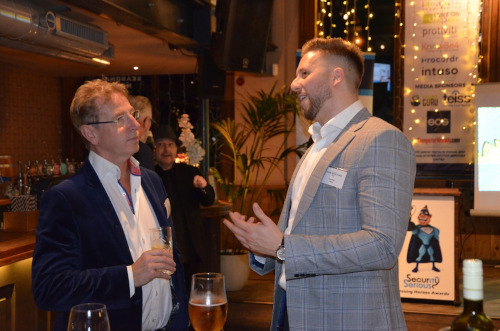 Whether you are a charity looking for some assistance, or hosting an event you would like sponsors for, we would love to hear from you.