Intaso Charity Recruitment & Support Scheme
Free Salary Benchmarking

Free Training & Coaching

50% off Placements
We can help you find the right people for your Charity
We know that finding good talent can be expensive and time consuming. For most charities hiring through a 3rd party or using an external consultancy just isn't in the budget. Charities & Not For Profits still face the same risks & cyber threats as every other business. Without using an expert talent consultancy, you may be missing out on the best people for the job. Which is why we want to help.
What is our Charity Recruitment Scheme
One of our core values is 'INCLUSION' and we strongly believe that our charity support scheme will allow those less privileged organisations to still stand strong against the growing presence of Cyber Crime. 
There is a solution to tackle part of this problem and so we are proud to announce our Charity Support Scheme, which allows registered charities & not for profits to use our skills, knowledge, and services to hire specialist talent & use our consulting solutions.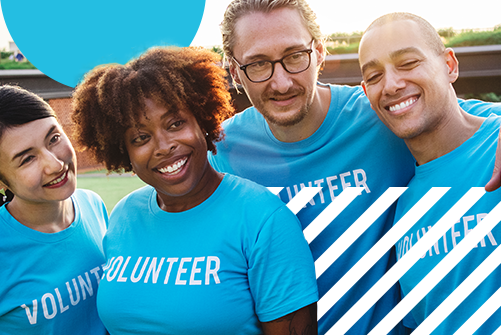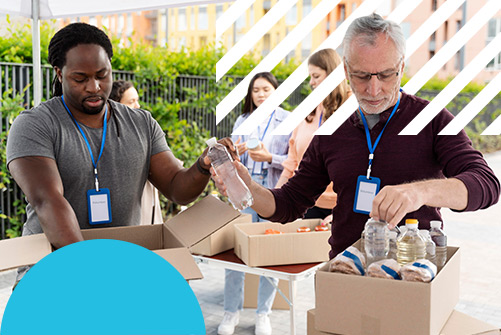 Not only will you be able to hire quality people, we will also provide you with salary benchmarking against skills, coaching and training to help your internal recruitment teams for the future, job description writing, AND on top of all of that, for all registered charities we will provide all our services at 50% off.
It is really simple to apply. All you are required to do is fill in the form below and provide us with the Job Description of the role you are looking to fill, your Contact Details so we can get in touch with you and what support you need from us. Alternatively, if you would prefer to email or give us a call to discuss your requirements you can. Email us on hello@intaso.co or call us on 01793 683 580