Cyber & Information Security Recruitment Specialists
At Intaso we are firm believers that not every business has the same Cyber/ Information Security talent shortages and demands a bespoke offering. Having vast expertise of executive search, in-house, team-build, contingent and consultancy experience we are privileged to have the expertise to offer a complete set of innovative talent solutions tailored to every organisation no matter what the maturity.
We pride ourselves on having a deep industry expertise, an honest personal approach, technical training, extensive networks and the softer skills to make intelligent matches on behalf of our loyal client base.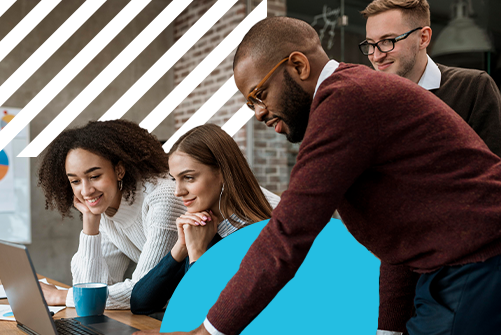 Our Customers Simply Love Us
"Intaso are fantastic to work with, set a very high bar for the recruitment industry and are a pleasure to know. Intaso are one of the few who still conduct business face to face (which is absolutely essential for us) and have never failed to deliver quality candidates, pre-screened and well suited for the roles. Genuine, hardworking characters that I'm sure I'll be working with for years to come. They have just completed a team build of 30 for us which was seamless and professionally run from start to finish"
"Rene is a rare gem in the world of recruitment – communicative, responsive, highly professional and completely trustworthy. I would recommend Rene to anyone who wants a reliable partner who will work tirelessly to satisfy your requirements, you will not be disappointed"
"I received fantastic service from Jamie and my entire experience of working with him was a pleasure from the very outset. I found him very professional, thoughtful, collaborative and attentive - highly recommended!"
"Joe is a great guy, honest and upfront - looking for a new job is stressful and Joe is the kind of recruiter you want to deal with - the two bottles of wine to congratulate me on my new role also makes him the best recruiter!"
Stay Updated With Our Latest Insights
It can be difficult starting out in any industry, and a career in cyber security is no different. With an overload of tools, apps, and
Read More »

There's no denying that an interview can be a nerve-wracking experience, however the more prepared you are in advance, the easier it should be. If you have an interview coming up and want to make sure it goes as well as possible, we have put together a list of 5 things you should never do in a job interview – read on to find out more.
Read More »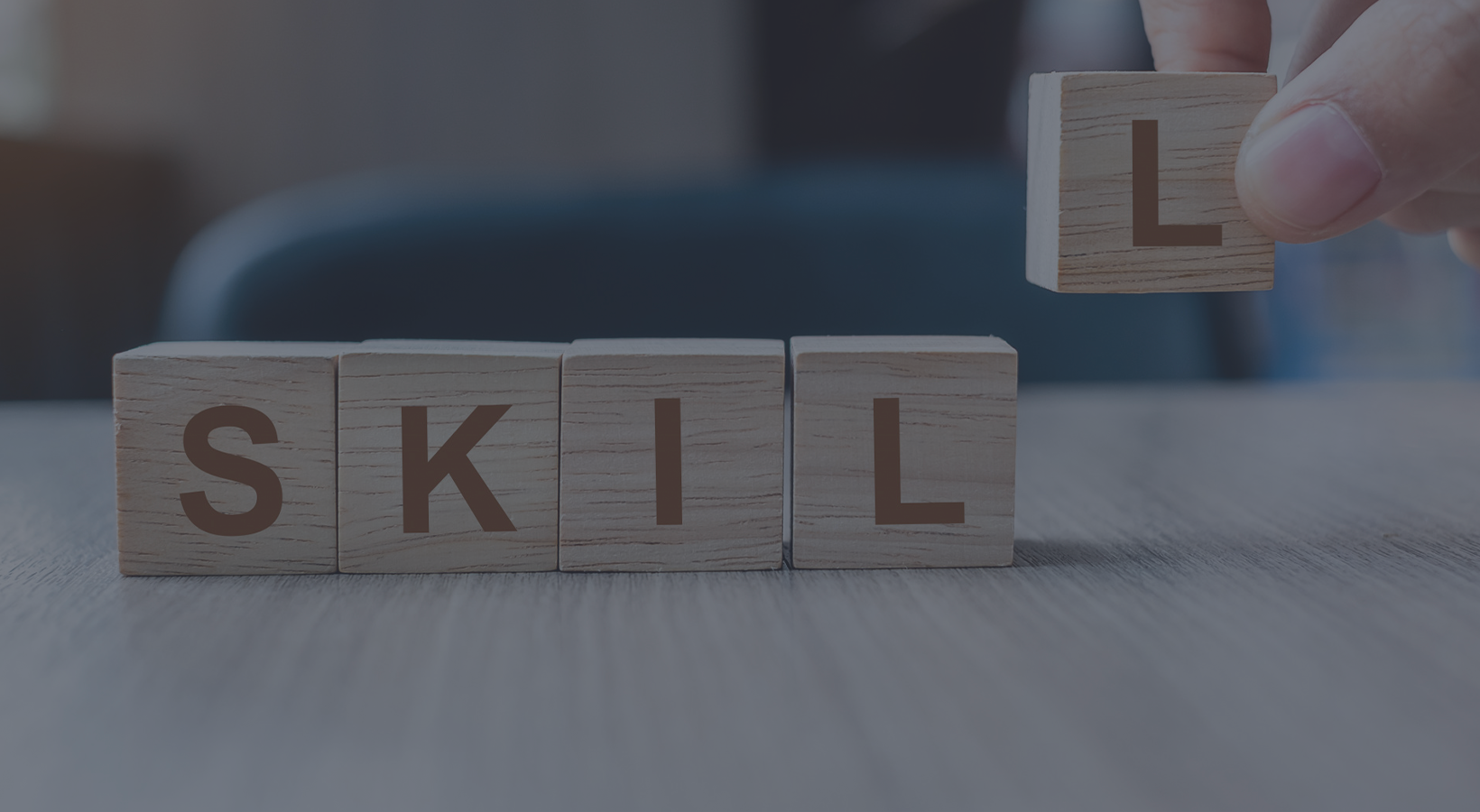 No matter what type of job you are applying for, there are a common set of skills and abilities that all employers are looking for.
Read More »