We are a boutique head hunting and talent solution firm with Cyber and Information Security expertise. We have extensive first-hand expertise across all elements of attracting the right talent from often unfound and untapped resources. We believe that by having a genuine passion for the industry, pride in the quality of our services, a tailored range of talent solutions and a personal approach, we have a unique offering which has worked with businesses of all sizes and industries.
Since we opened our doors way back in early 2020, we have been on a huge yet incredible journey.
With new people joining the team, engagements, babies and so much more, it's non-stop here at Intaso!
Take a look at some of our key milestones here. And don't forget to check back in to see what other crazy adventures we have been on.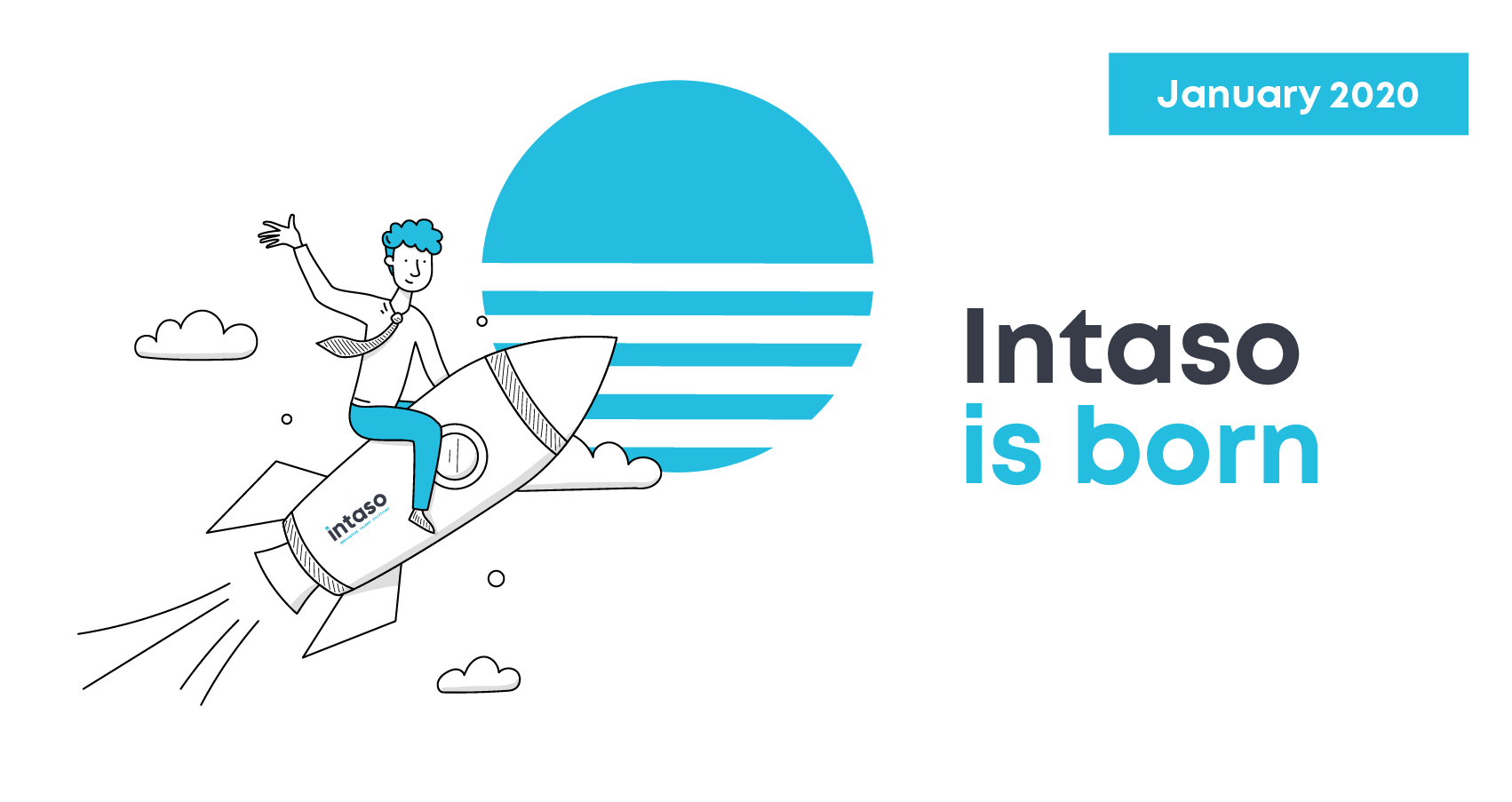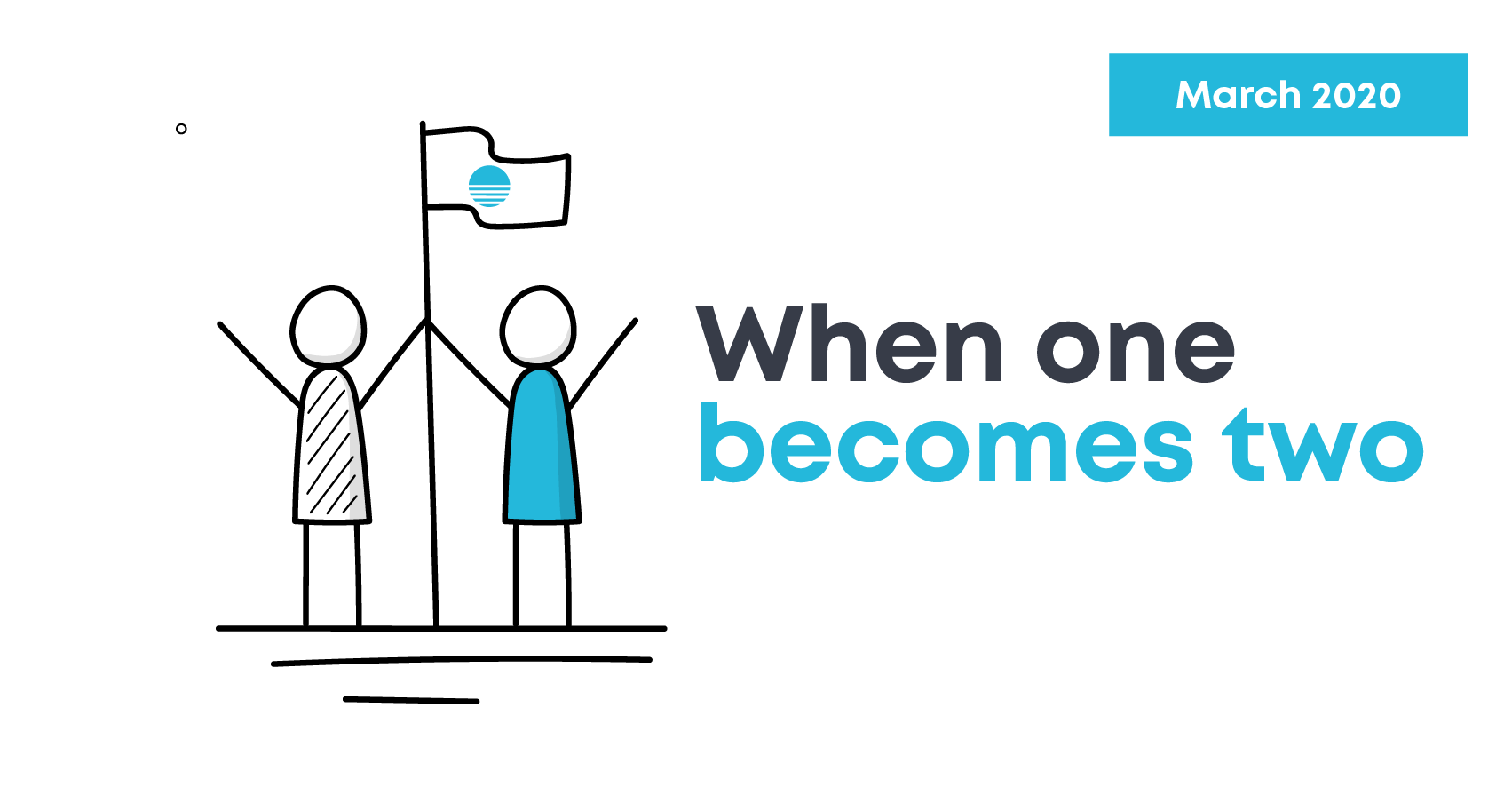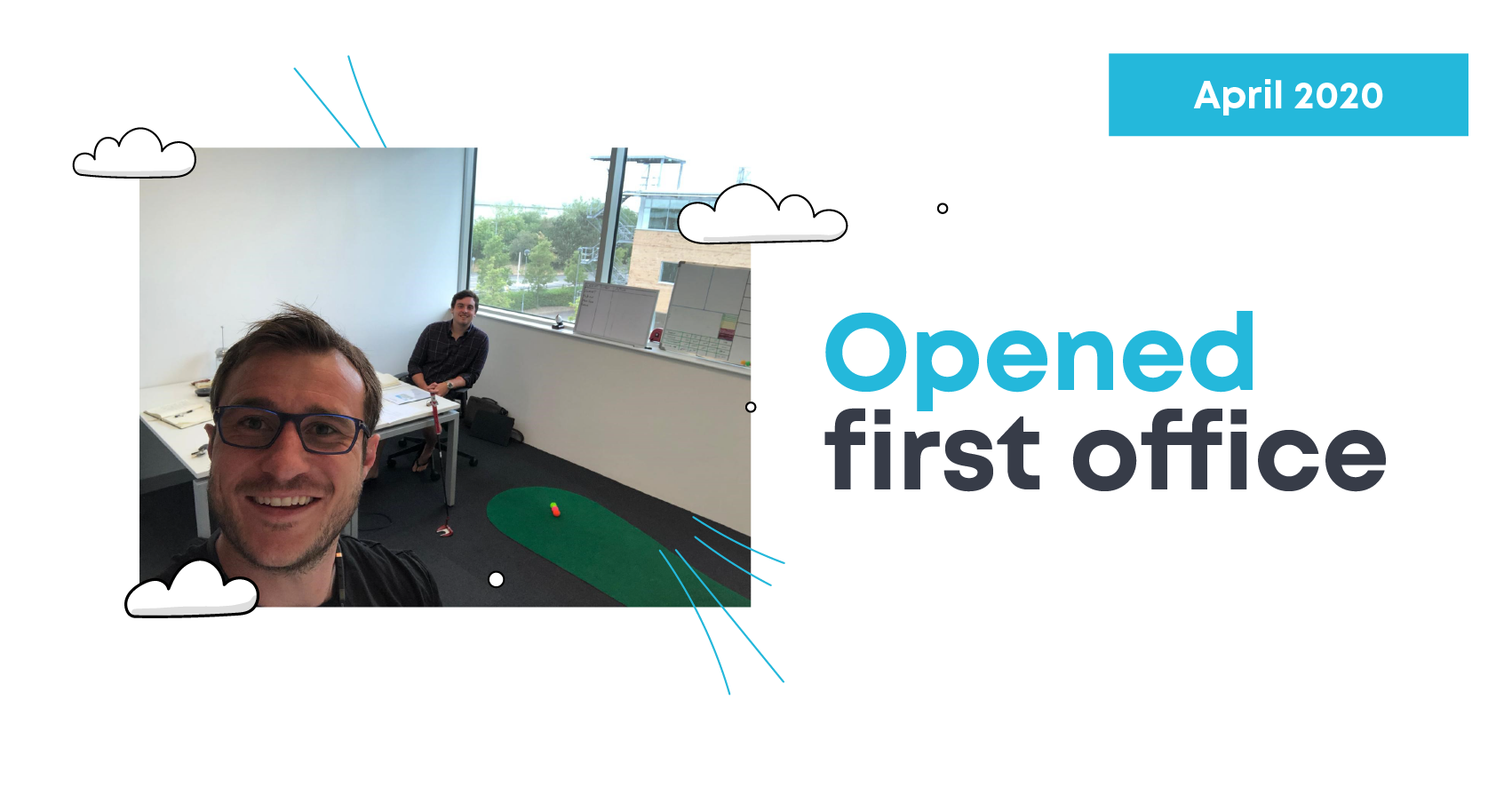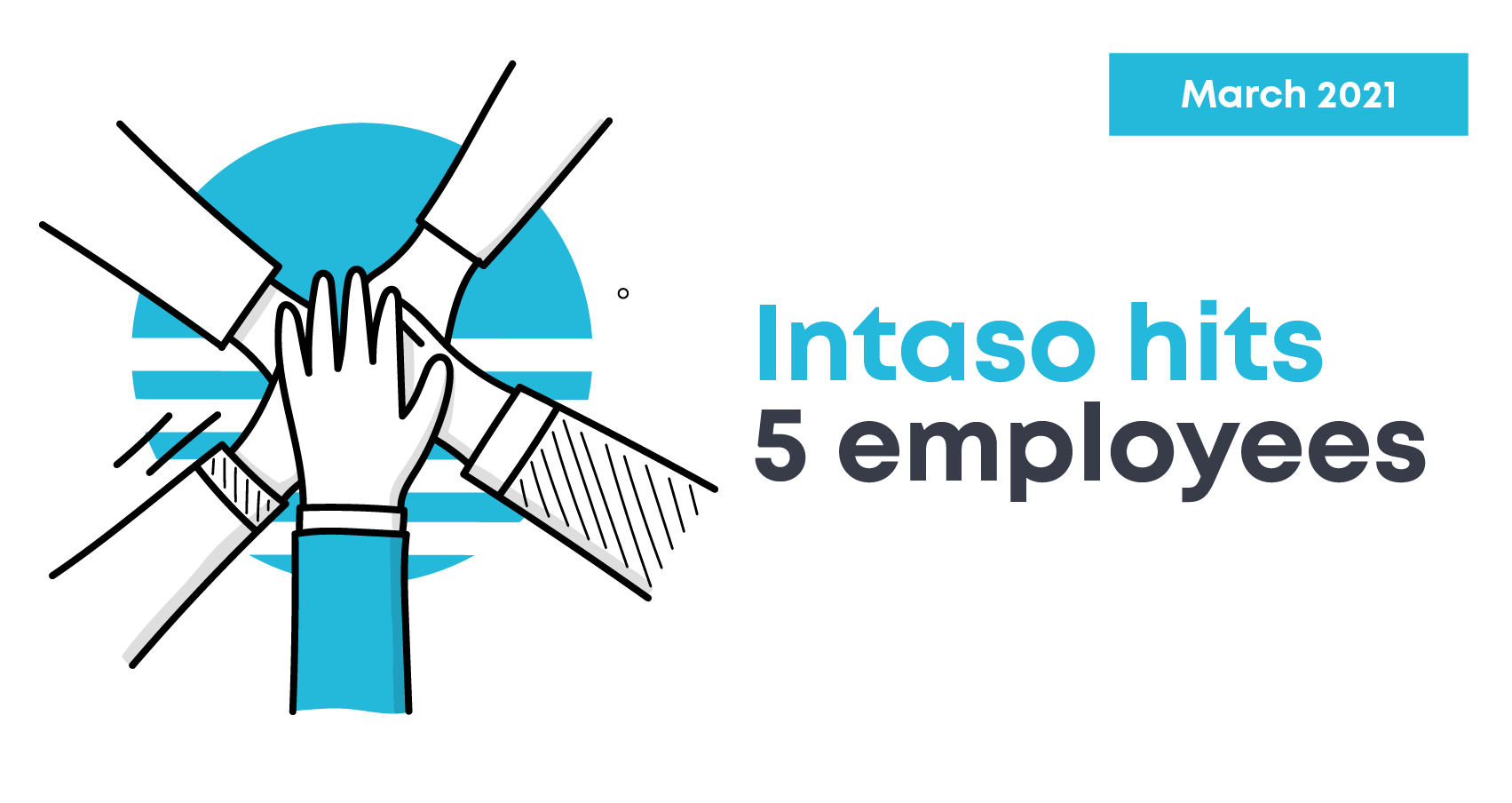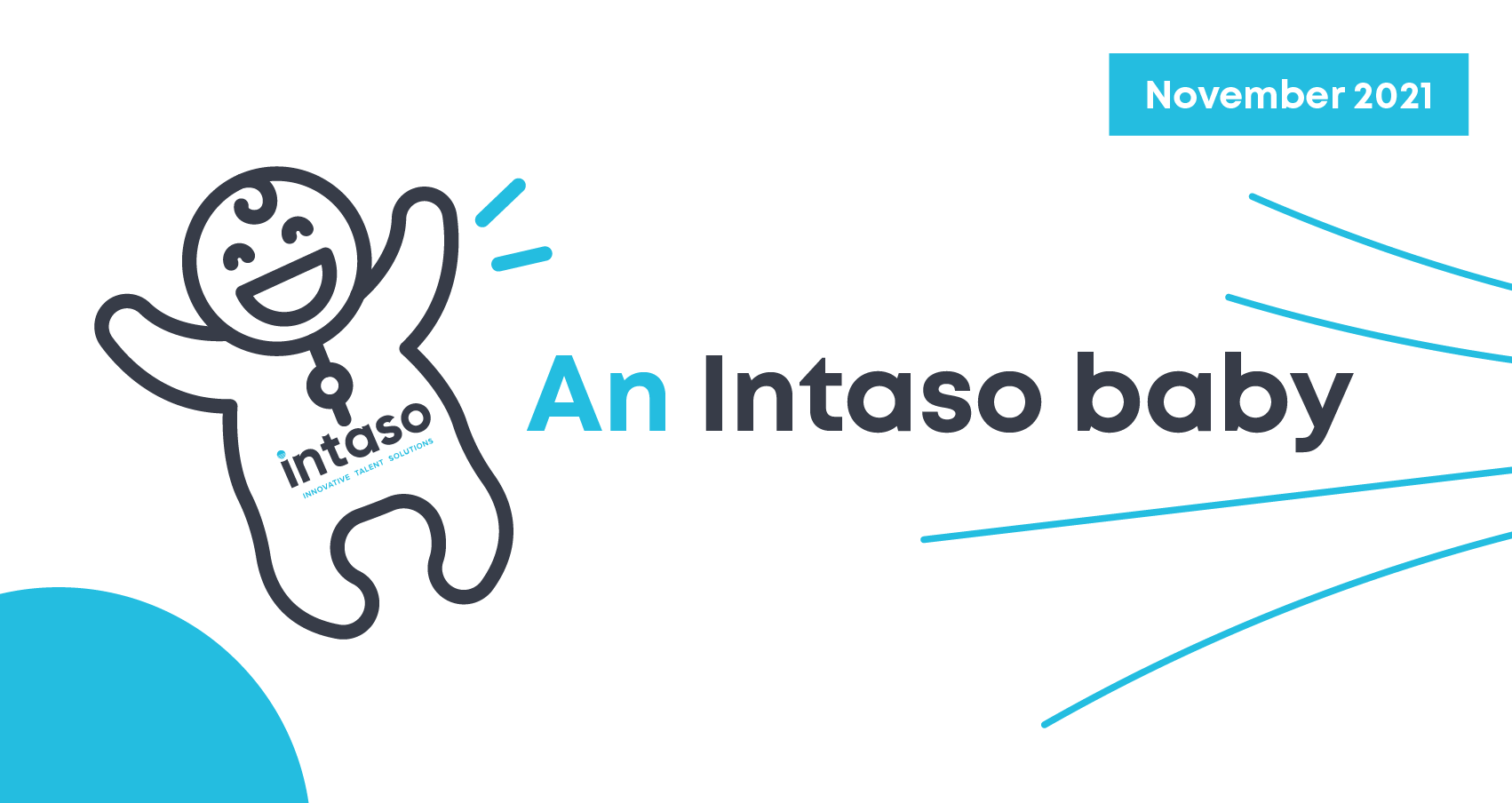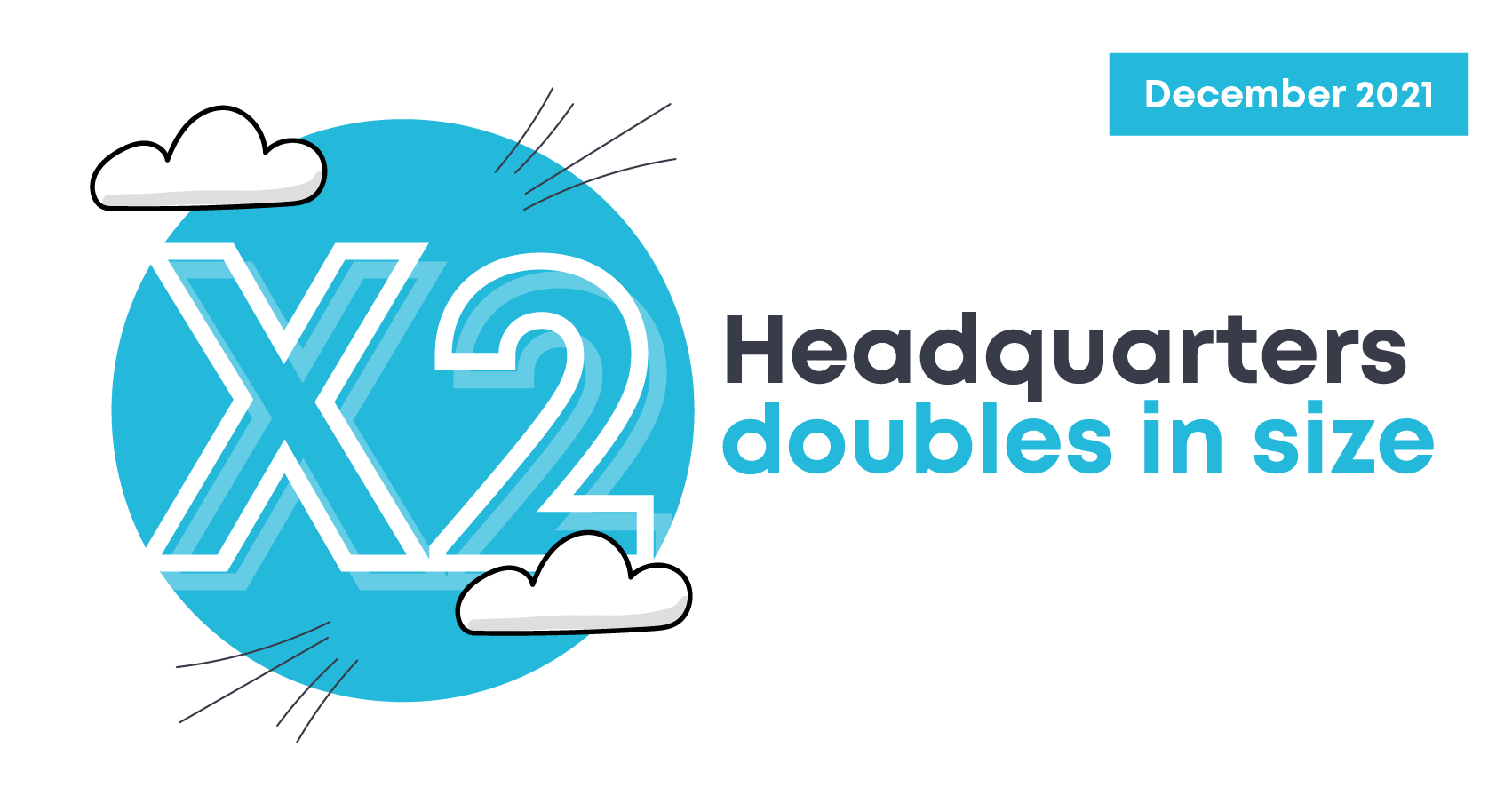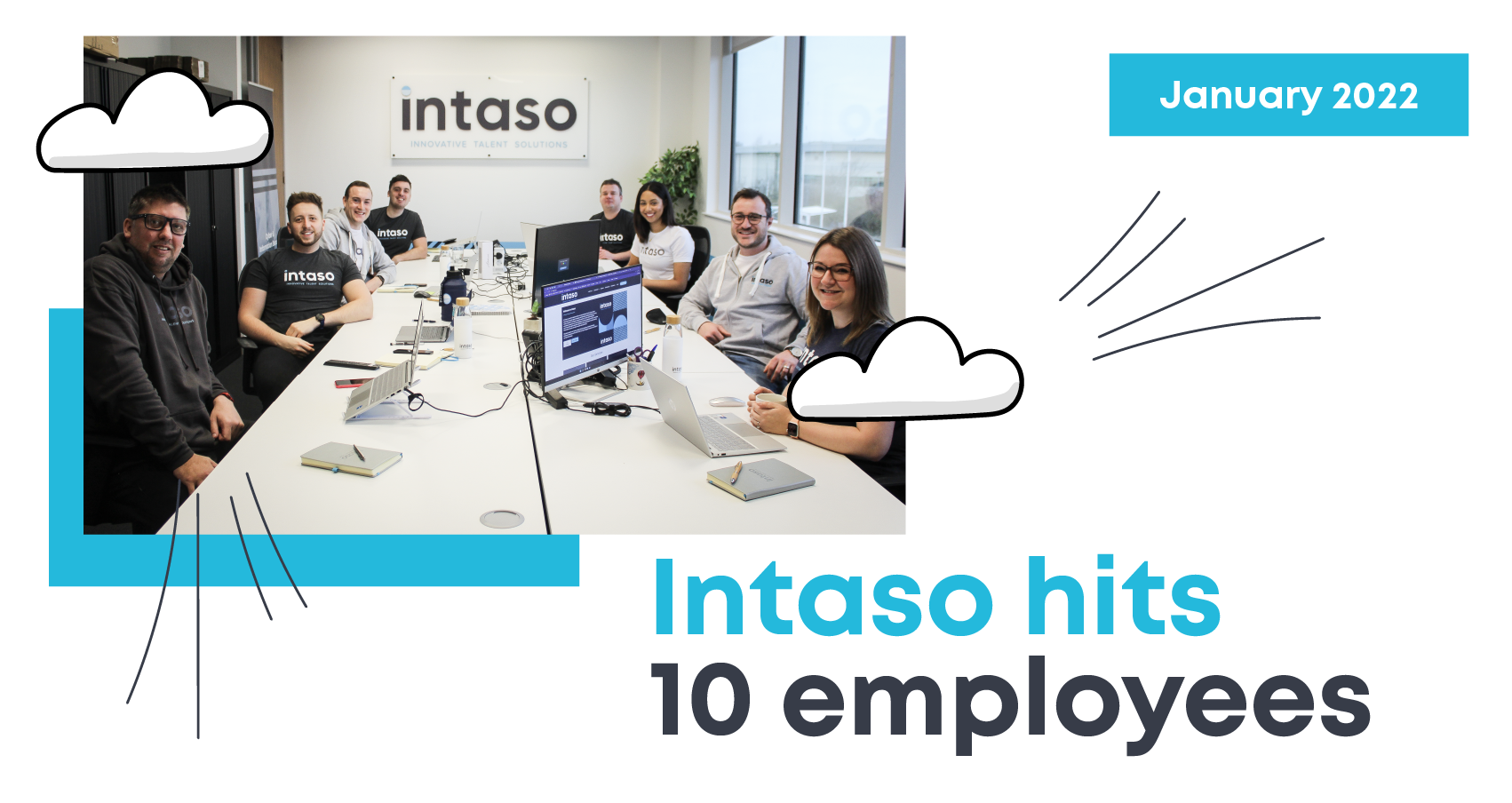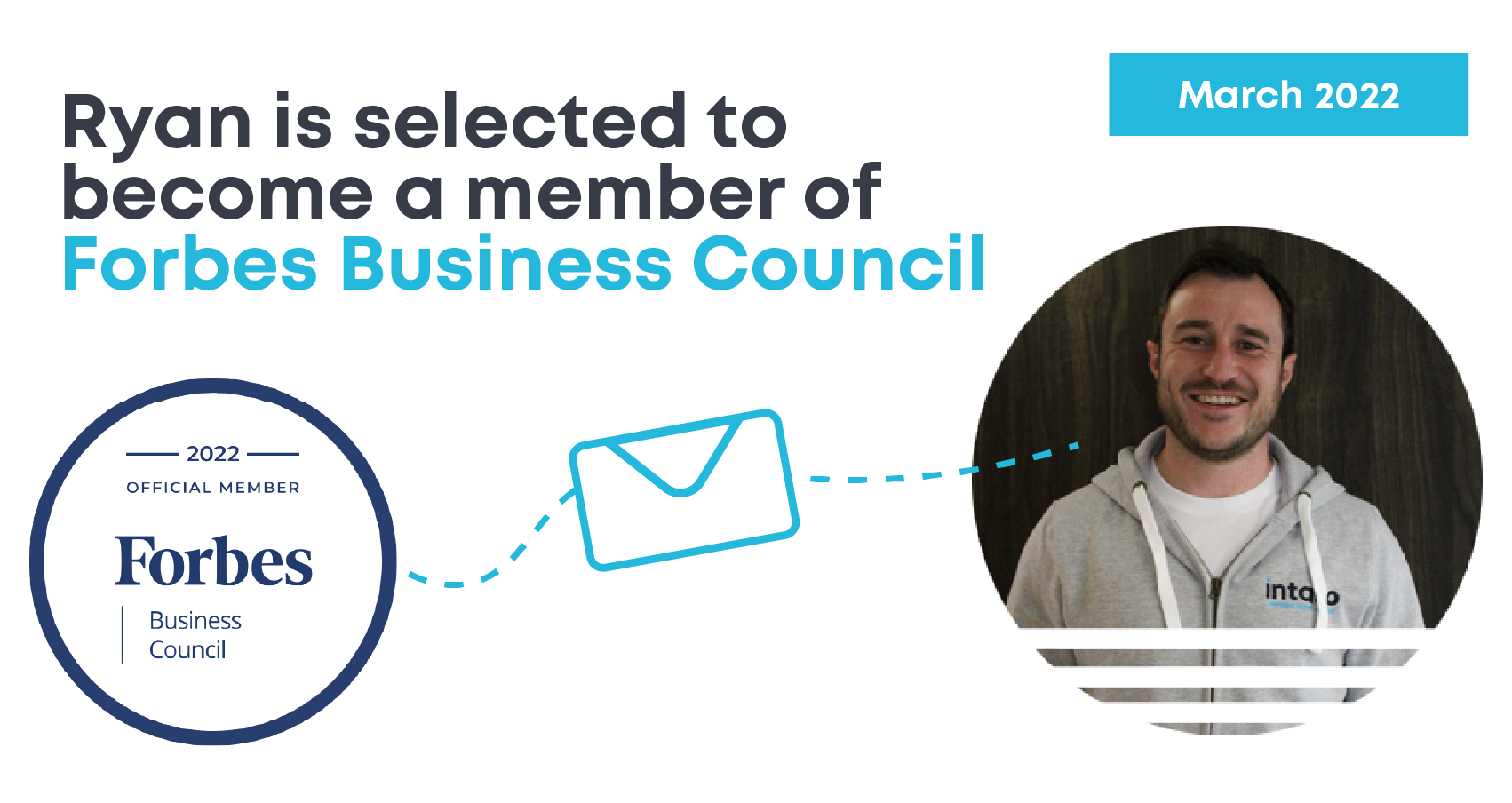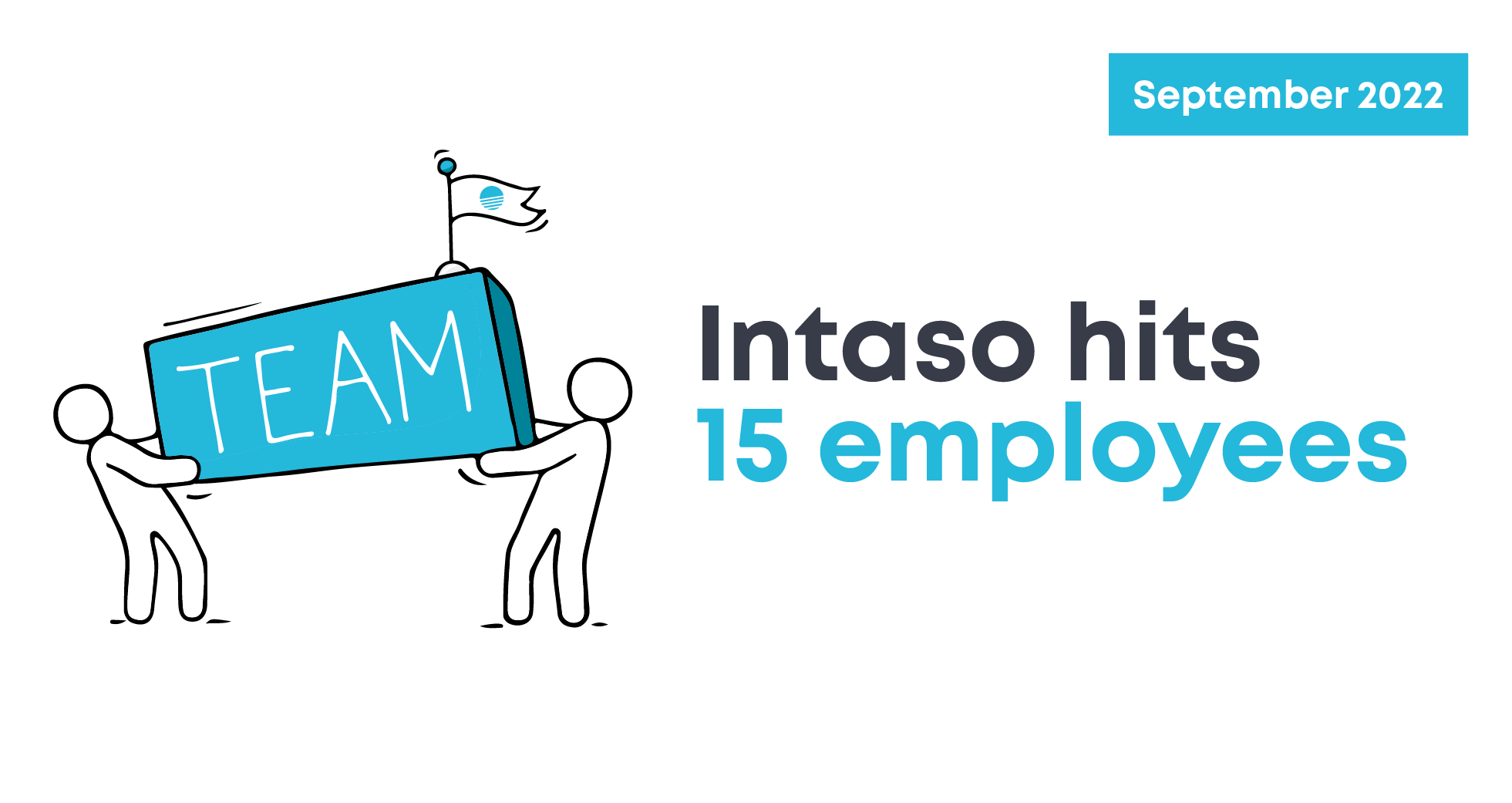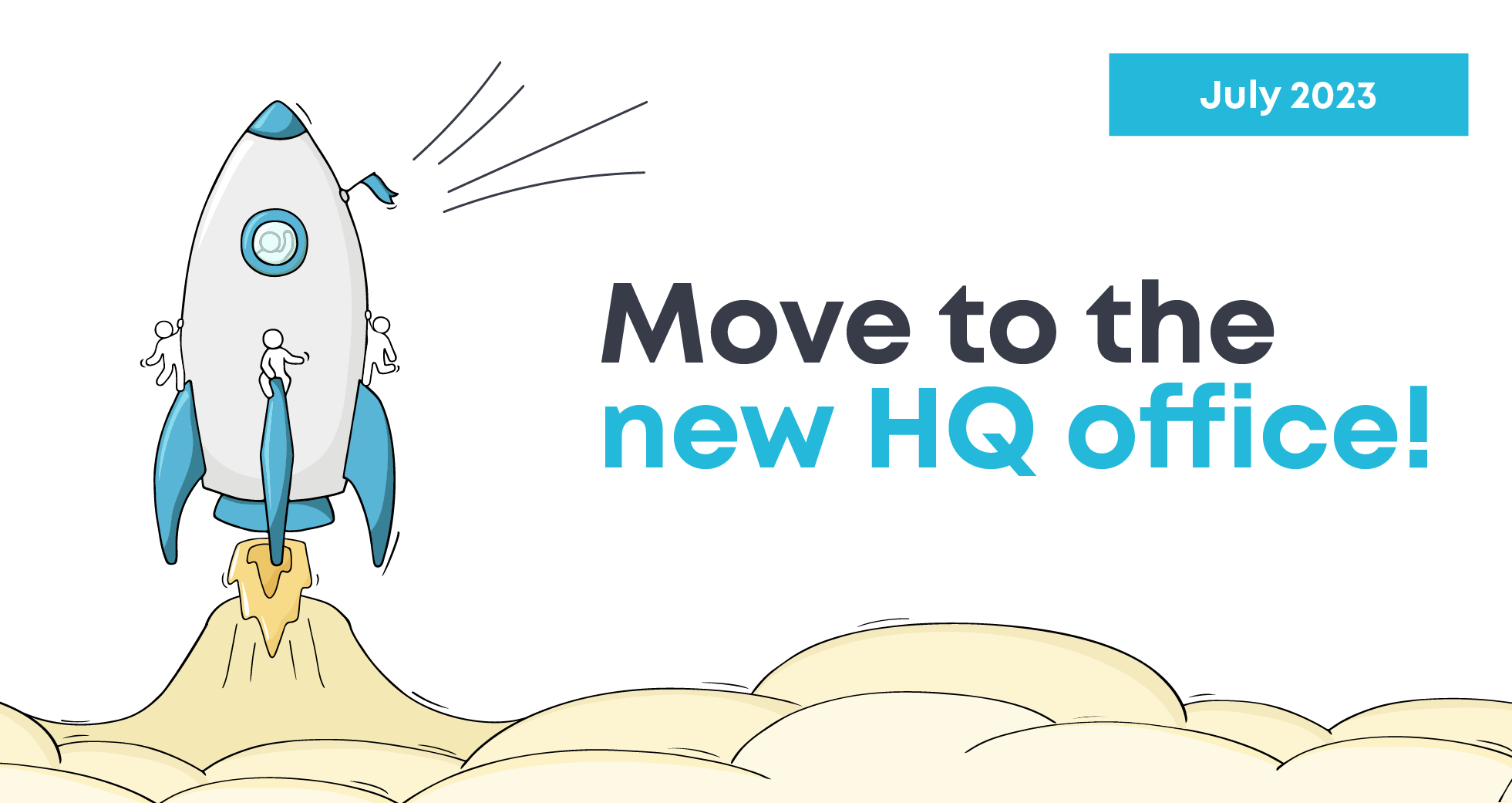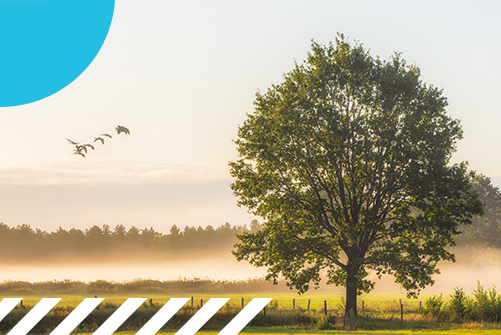 Reducing our Carbon Footprint & Giving Back
We want to do our part in not only helping the planet, but in helping others too. This is why we are getting involved, sponsoring meaningful events, supporting charities and always looking to improve on our impact on the environment.
Our Planet: We are on a mission to help save the planet. In partnership with Ecologi, we are working hard at offsetting our carbon footprint and becoming a climate positive workforce. Check out our forest here! This is only the beginning of our climate journey, and we can't wait to share it with you.
Charity Work & Sponsors: We have already helped lots of charities close to our hearts and sponsored many important and impactful events since Intaso first came to be. We aim to continue helping others and being involved where we can, not only as a business, but as individuals by taking dedicated time out of the business day to give back. Learn More