Quality Candidates

Innovative Solutions

Industry Experts
We know what we are doing, we are familiar with the industry specifics of cyber security, information security and cyber security sales; our understanding of these business areas enable us to be capable and credible experts in recruiting the right people for their associated positions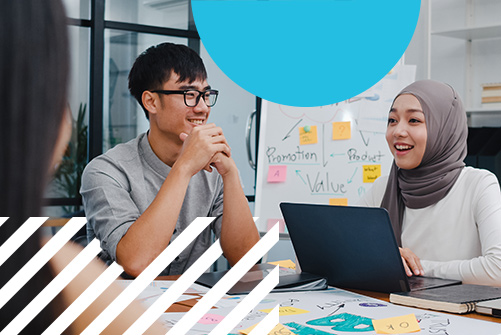 In cyber security you will be responsible for providing security to software systems, networks, data centres and other potential security risks. Our aim is to find the best cyber security individuals and place them in the perfect role.
An information security analyst will deal with information protection, threat protection and penetration testing. Information security is of vital importance for all businesses and finding the best people for this is a top priority of ours.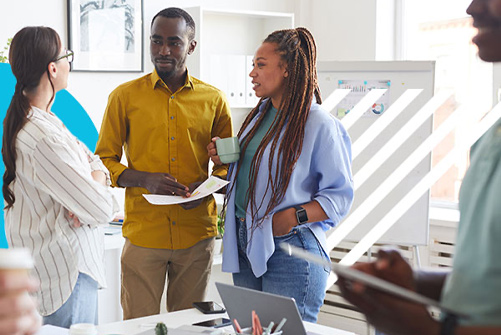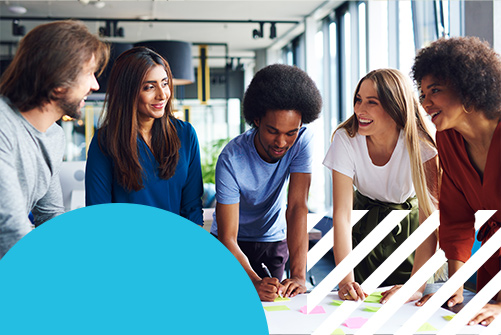 As a cyber security sales specialist, you will be directly influencing the future of a company. Covering new areas such as; business sales, installed client base sales, marketing and partner strategy.